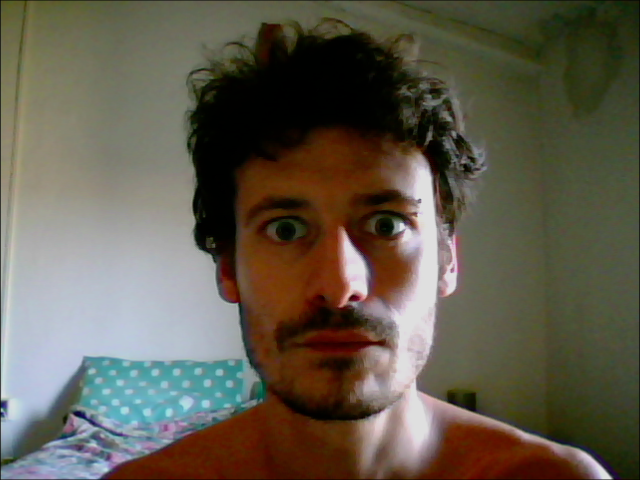 Bruno Germano
Owner, Founder, Sound Engineer, Producer, Musician.
Since the year 2000 Bruno has been committed to analog recording, doing studio work and live FOH engineering for many international and italian artists such as:
Il Sogno del Marinaio
(feat. Mike Watt, Stefano Pilia and Andrea Belfi),
David Grubbs
,
Zu
,
Ko-Ma-Ra
(feat Pat Mastellotto of King Crimson),
Massimo Volume
,
Cut
,
Fuzz Orchestra
,
Zeus!
and many more!
As a musician (guitar, keyboards, bass) he toured Europe, the UK and the US with
Settlefish, Blake/E/E/E
and
Red Animal War
. He now plays guitar in
Gli Anni Luce
bruno@vacuumstudio.com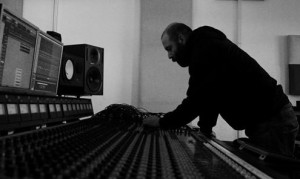 Antonio Masiero
Studio Maintenance and Customization
Thanks to Antonio, each piece of analog gear at Vacuum is constantly maintained and calibrated.